Lingual Braces
Stb Social 6
The Stb social six system is used to correct minor to moderate crowding or spacing issues effecting the anterior teeth.
These brackets are fitted on the inside of your teeth so cannot be seen.
Treatment times are quite short. These usually vary from 6 to 14 weeks making this a very popular option.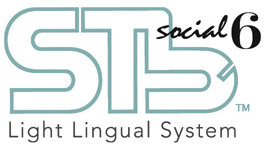 For more information please click the STB 6 logo above.
Call us today on 01753 279 726 or 01628 487 350, we would be happy to help.